It has been 125 years since Dr. D.D. Palmer performed his first adjustment in 1895. Since then, chiropractic has developed as a profession with currently 19 chiropractic schools across the United States and is becoming increasingly legitimized within the medical system, along with other modes of alternative medicine, like acupuncture and massage. Chiropractic holds promise for the future in pain-management alternatives to dependency on opioids and other pharmaceutical interventions.

See this article from the Harvard Medical School on chiropractic care for pain relief and read these case studies on the effectiveness of chiropractic from the American College of Chiropractic.
What is the Chiropractic Story – Whiteboard Animation Video
Learn more at the video above about the fascinating roots of chiropractic, why it has taken so long for chiropractic to get integrated into mainstream medicine, and the promising future of chiropractic in treating pain and illness!
Clinic Reminder: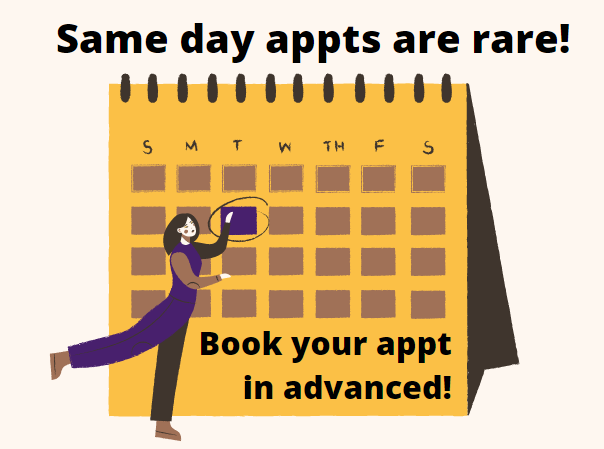 As more patients are experiencing pain from working from home and lack of dynamic movement, Dr. Vivian's chiropractic schedule is filling up throughout the week, especially on Fridays! Feeling back pain coming on? Don't wait until it's too late! It's best to make an appointment as soon as you begin to feel pain and discomfort to make sure that you get the care you need before you are in acute pain. Call/text the front desk at 206-632-5500 or schedule online at the button below.
Childcare Tips (source: WA State Dept of Commerce)
What you need to know about…
Child care FAQ
I can't find child care, but I have to keep working. What can I do?
The Families First Coronavirus Response Act requires certain employers to offer paid sick leave or expanded family and medical leave for workers caring for a child whose school or place of care is closed (or child care provider is unavailable) for reasons related to COVID-19.
Pandemic Unemployment Assistance (PUA) is also available to individuals traditionally ineligible for unemployment benefits. Loss of access to child care due to COVID-19 is a valid reason for a PUA claim.
What child care options are available in my community?
Child Care Aware of Washington operates a free statewide referral line to connect families with vacant child care slots.  Call 1-800-446-1114 or visit the website. You can also find information on DCYF Child Care Check.
Some local school districts are planning to offer child care when school opens so we recommend them as an additional source of information about child care options.
Watch it now!